At Renovator, we believe in creating spaces that are not just aesthetically pleasing, but also highly functional, energy-efficient, and equipped for the future. Our philosophy is rooted in a deep commitment to quality, innovation, and sustainability.
With decades of experience in home renovation and apartment construction across Athens and the Greek Islands, we've honed our skills and refined our methods to deliver services that exceed expectations. But we are more than just builders. We are visionary problem-solvers and dedicated partners, working with you to transform your vision into reality.
Whether you're looking to renovate your home, construct an apartment, or integrate cutting-edge smart home technology, we have the expertise to ensure a seamless journey from initial design to final handover. We understand that each project is unique and we tailor our approach to meet your specific needs and preferences.
Explore our site to learn more about our services, view our portfolio of accomplished projects, and discover how we're preparing for the future of construction. If you have any questions or if you're ready to embark on your next construction project, our team is here to assist you.
Welcome to Renovator. Building the future, together.
With our many years of experience in the field, the scientific and technical staff of our company, undertake the renovation, the reconstruction of every space, inside and outside. Our priority is primary hygiene, respect for the environment in which after the renovation you will be invited to experience and work. Our main concern and our specialty is saving with proper energy management.
SERVICES RENDERED & EXPRESSIVE STYLE
...
Renovation of the home
Renovation of business premises
Renovation Block
Architecture & Garden Renovation
Three dimensional Photorealistic Visualization (3D)
Applications forged on cement
Thermographic Control
Prevention Security Systems
Design & Decoration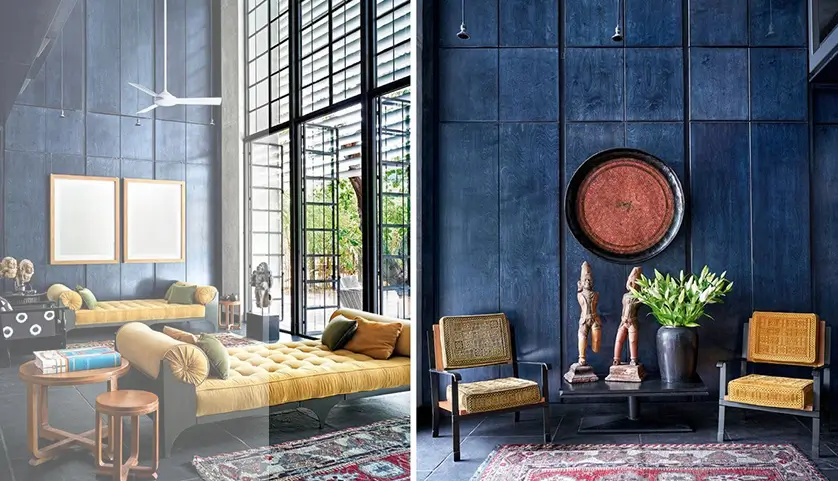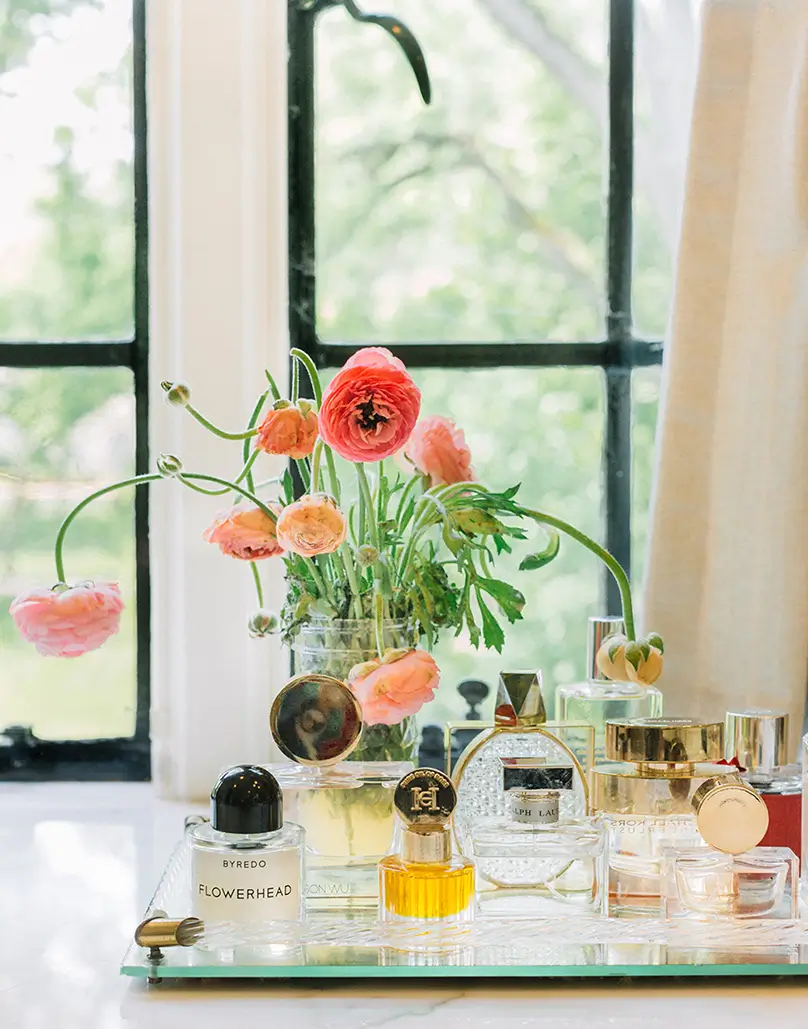 At Renovator, our vision is to shape a future where construction not only aligns with aesthetic beauty and functionality, but also embraces cutting-edge technology and sustainable living. We envision a world where every home and building is an ode to smart, innovative, and eco-friendly design. A world where the echo of our construction resonates with quality, elegance, and a commitment to the environment.
Our mission is to transform lives by creating spaces that inspire, energize, and embrace the future. We strive to deliver exceptional services that exceed our client's expectations, while integrating the latest technological advancements into our projects. By prioritizing sustainability, innovation, and client satisfaction, we aim to be the leading force in shaping the landscape of the construction industry.
We are not just building houses, we are building smarter, more sustainable futures. Every brick we lay, every design we draft, and every structure we raise brings us one step closer to our mission – transforming dreams into tangible realities, one project at a time.
At Renovator, we are building today with an eye on tomorrow.
We present you our projects
Relaxation - Harmony - Aesthetics
At Renovator, we take pride in our portfolio of diverse and impressive projects that showcase our expertise in home renovation, apartment construction, and more. Our featured projects exemplify our commitment to quality craftsmanship, attention to detail, and client satisfaction. Take a closer look at some of our notable projects that demonstrate our capabilities and showcase our unique approach to design and construction.
Testimonials
Testimonial 1
"I am thrilled with the exceptional work Renovator did on my home renovation project in Athens. They transformed my outdated space into a modern and stylish haven. Highly recommended!"
- Maria, Athens
Testimonial 2
"Renovator exceeded my expectations with their attention to detail and professionalism. My villa renovation on the stunning island of Santorini turned out exactly as I had envisioned. Thank you!"
- Dimitris, Santorini
Testimonial 3
"The team at Renovator showcased their expertise and creativity in our home renovation on the picturesque island of Mykonos. They brought our vision to life and created a dreamy, luxurious retreat."
- Eleni, Mykonos
Testimonial 4
"I was impressed with Renovator's exceptional craftsmanship and commitment to quality during our home renovation in Athens. They transformed our space into a functional and elegant environment."
- Nikos, Athens
Testimonial 5
"Renovator's attention to detail and dedication to customer satisfaction are unmatched. Our house renovation on the beautiful island of Rhodes was a seamless and enjoyable experience."
- Sophia, Rhodes
Testimonial 6
"The Renovator team showcased their expertise and professionalism throughout our home renovation project in Corfu. They seamlessly integrated modern design elements while preserving the island's traditional charm."
- Andreas, Corfu
Testimonial 7
"Renovator's team of experts transformed our outdated apartment in Athens into a stylish and contemporary living space. They delivered outstanding results, and we couldn't be happier."
- Christina, Athens
Testimonial 8
"Choosing Renovator for our home renovation in Crete was the best decision we made. Their meticulous attention to detail and ability to bring our ideas to life made the process smooth and stress-free."
- Katerina, Crete
Testimonial 9
"Renovator's talented team executed our home renovation on the beautiful island of Zakynthos flawlessly. They captured the essence of the island's natural beauty in our newly transformed space."
- Panos, Zakynthos
Testimonial 10
"Renovator's exceptional workmanship and professionalism exceeded our expectations during our home renovation project in Paros. We are grateful for their expertise in creating our dream home."
- Elena, Paros
Previous
Next